About this event:
Created by illumagine
---
Took place on October 23, 2014
from 7:15 am
to

4:30 pm
Earle Brown Center 6155 Earle Brown Drive Brooklyn Center, MN 55430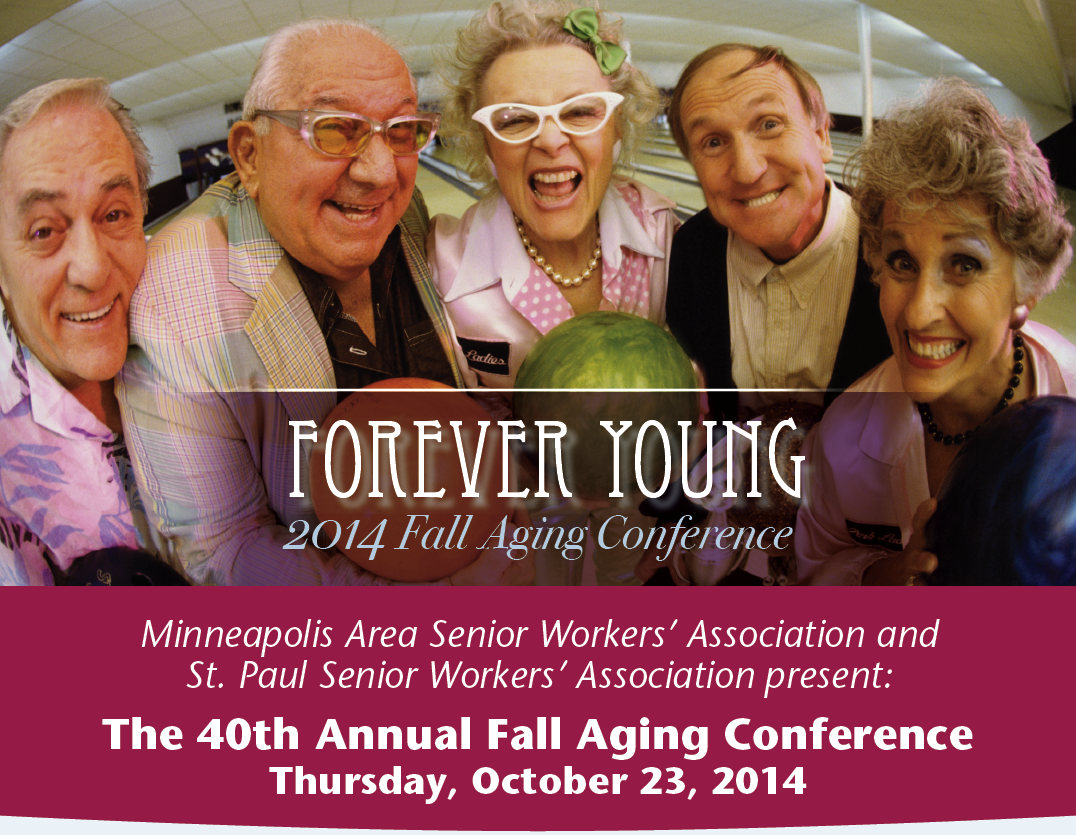 THE CONFERENCE GOAL is to provide individuals working in the field of aging an opportunity for education, resources, support, and connectivity in relation to issues affecting seniors, ultimately improving services and advocacy for seniors in our community. At this year's conference we will again have multiple vendor booths in the lecture ballroom, as well as outside the lecture venue. They will be offering products, services, and information. We will be hearing four inspiring speakers presenting on "Forever Young". They will discuss strategies to create a positive workplace, care for the geriatric population, and an amazing review of the life of a man who has compiled a lifetime of experience caring for his wife, so he can offer a lifeline of help. The speakers will address how we have provided care in the past and how care has changed to embrace the needs of seniors today, in an effort to keep them forever young. 
THE CONFERENCE HAS BEEN APPROVED FOR 5.75 CONTINUING EDUCATION UNITS FOR NURSING HOME ADMINISTRATORS AND SOCIAL WORKERS.
---
The Gold Sponsor for this year's conference is Brookdale Senior Living.
Thank you for supporting the MASWA and SPSWA Fall Aging Conference
---
All of us work hard to help our loved ones, and those we serve in our community, grow old with grace, purpose, and joy. This year the Fall Aging Conference will focus on some of the challenges you and your colleagues encounter when caring for your patients/clients, and their family members. The conference will offer in depth information allowing us to analyze aging and offer different types of care based on the needs of seniors today. There are many factors that impact how we care for the elderly and our goal is to help you, professional caregivers, adjust to those changes in an effort to improve the quality of life for our aging population.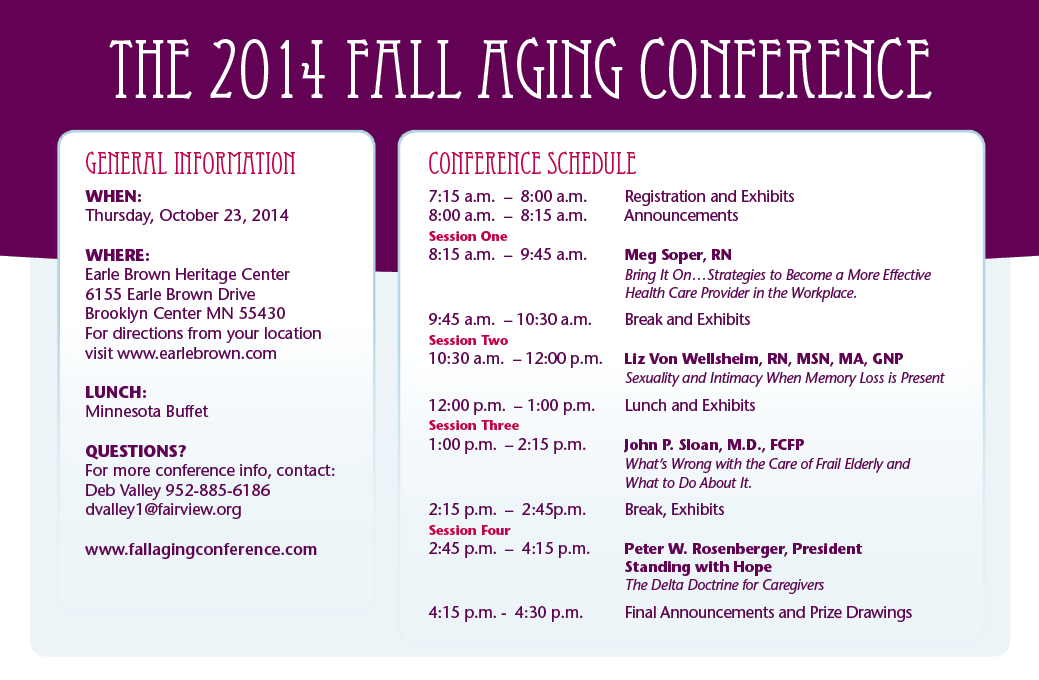 ---
GUEST SPEAKERS
---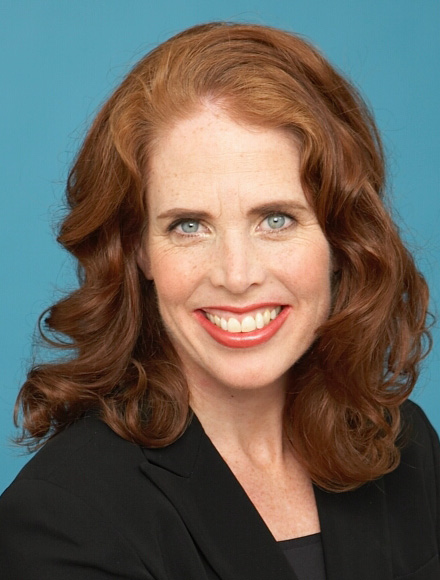 MEG SOPER, RN, sponsored by alleviaCARE, professional speaker and comedienne, is recognized as one of the premiere motivators in Canada. She combines her remarkable sense of humor with her unique perspective of life to captivate her audience and provide them with a presentation filled with inspiration and entertainment.  Meg has appeared as a keynote speaker and feature performer at conventions and corporate functions across North America and internationally. With over 28 years experience in the health care industry and as a Registered Nurse in the Operating Room, she understands how your attitude affects those around you at home and in the workplace environment. Meg is co-author of the book, "From the Stage to the Page – Life Lessons from Four Funny Ladies". She has appeared on the CBC Television Network, Women's Television Network and Prime TV, as well as being featured in many radio programs and comedy festivals. Meg has a tremendous ability to connect with her audience and take every event to a higher level.
---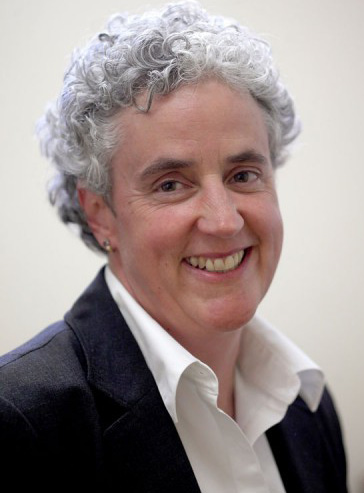 LIZ VON WELLSHEIM, RN, MSN, MA, GNP, sponsored by Above & Beyond Senior Services, has two masters degrees from the University of Pennsylvania: one as a Gerontological Nurse Practitioner and the other in Social Gerontology. Liz has more than 25 years of experience in the field of geriatrics. In 1987, Liz started her own in-home care management company (In-Home Elder Care, Inc.), which she sold ten years later upon accepting the position of Manager of GNP Services at the Center for Senior Health at PeaceHealth Medical Group. In 2006, fulfilling a lifetime dream, Liz joined two others in the purchase of ElderHealth & Living, where she works as the CEO and Medical Director of the campus. Liz has served on the Oregon Geriatric Society board for 10 years (and as president from 2006-07), and is also a past president of the National Conference of Gerontological Nurse Practitioners and served on their board for five years. Liz is a seasoned speaker, presenting lectures and workshops locally, regionally, and nationally, to a variety of audiences on topics related to elder care.
---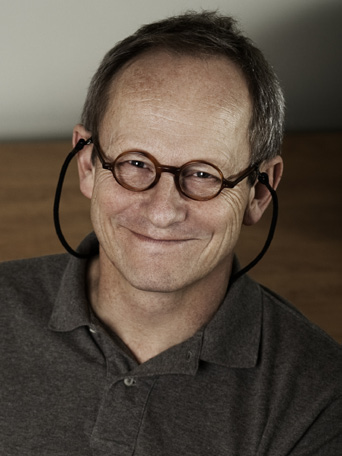 JOHN P. SLOAN MD, FCFP, is a family physician in Vancouver with a special interest in the frail elderly.  He is a Clinical Professor with the Division of Community Geriatrics of the Family Practice Department at the University of British Columbia. Dr. Sloan has published "Protocols in Primary Care Geriatrics", produced two videos on Geriatrics, organized and taught in over 100 courses and conferences in Canada, the U. S. and Europe, and written 17 articles on the elderly, including original research. He lives with his family in Vancouver.
---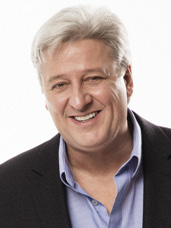 PETER W. ROSENBERGER, PRESIDENT, STANDING WITH HOPE, sponsored by Lifesprk, has compiled a lifetime of experience to offer a lifeline of help. Peter Rosenberger draws upon his three decades as the sole caregiver for his wife through a medical nightmare that has escalated to 78 operations, multiple amputations, treatment by 60+ physicians in 12 hospitals, seven (7) insurance companies, and $9 million in medical bills. In addition to lengthy media and speaking credits, Peter has authored three books including the most recent – HOPE FOR THE CAREGIVER (released 9/16/2014), and he also hosts a weekly radio show for caregivers on Nashville's 1510 WLAC. Peter and his wife, Gracie, live in Nashville TN.
---
2014 CONFERENCE REGISTRATION
---
Registration IS NOW CLOSED.
If you have questions, please contact Deb Valley at dvalley1@fairview.org or by calling (952) 885-6186.
---
Please bring a non-perishable food item to contribute to the Fall Aging Conference's food drive.
---