About this event:
Created by illumagine
---
Took place on May 7, 2015
from 11:00 am
to

2:30 pm
Plymouth Creek Center 14800 34th Avenue North Plymouth, MN 55447
Price: USD 55.00
Member Price: USD 55
You are cordially invited!
NOTE: Registration for this event is now closed
Join us for a celebration of YOU, our senior workers.  As always, this will be an afternoon of fun networking, great food, an amazing speaker and top notch education.
Based on your feedback, we have shortened the length of this event and we are happy to serve an  Italian lunch buffet with vegetarian and gluten-free options.  We are excited to see you at our new spacious venue and hope you bring a friend!
|  Time |  Event |
| --- | --- |
|  11:00 – 12:00 |  Registration and Vendor Exhibition/Bingo |
|  12:00 – 1:00 |  Buffet Lunch Service & Vendor Registration |
|  1:00 – 2:00 |  Andy Weisberg: Humor + Creativity = Change |
|  2:00 – 2:30 |  Business Meeting & Door Prizes |
---
 Cost:
Important: To obtain the member discount, you must be logged into the site before registering for this event.  If you've forgotten your password, just click "forgot password" on the login screen.
|  Member Status | Price |
| --- | --- |
|  Members |  $25 |
|  Non-Members |  $45 |
|  After April 23rd (both members and non-members) |  $55 |
Due to catering restrictions, we will be unable to accept walk-in registrations this year.  Registrations are transferable.
---
Andy Weisberg
"Humor + Creativity = Change"
The art of remaining centered in the midst of chaos employs many techniques and tools. In this presentation, Andy Weisberg will explore several of the best with an unusual approach: None of these tools are helpful without a careful examination of our patterns and conditioning. Understanding the thoughts that restrict us from our best, most creative approach to our work is the key, and it all hinges on our ability to leverage our natural sense of humor.
In this session, participants will:
Learn the true meaning of stress, and the difference between "good" and "bad" 

Recognize the type of thinking that creates stress
Learn why the things that we didn't learn in school are killing us
Understand how we often perpetuate the very things we dislike
Learn how the mechanisms of humor and creativity can make huge improvements in your work and client relationships
Explore practical ways to apply these skills while serving your clients
 Andy's Biography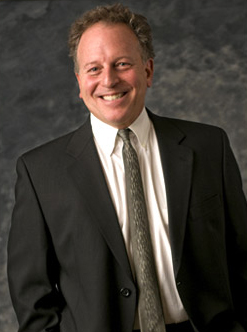 Andy Weisberg is unusual.
Andy began his career as a teacher and performer. In college he spent a month on the Navajo Indian Reservation, studied and performed in Yugoslavia, worked with some of the most innovative artists of the time and taught the first year Acting class while still a senior. After school he formed his own theater company and performed for hundreds of schools across the Midwest. Beginning with an Artist's Residency at Carroll College he went on to teach and direct at colleges and Universities in Wisconsin, Florida and Texas, earning him a Masters Degree and the opportunity to work with dozens of regional and state theaters. After 20 years of teaching he continued to perform and do consulting work for professionals, which lead to his first corporate job with National Computer Systems.
There he received several certifications in Training and Development, and over the years worked in a wide variety of companies and industries. From manufacturing and high-tech companies to State Government, he developed a novel approach to teaching over 25 classes in Communication, Relationship Building, Managing Change, Innovation, Teambuilding, Leadership and several other business-related topics. In the past 20 years he has become an expert in Performance Management, Assessment and Competency Design, Curriculum Development and Learning Management Systems.
While evolving his career into his most recent role as a Director of Talent Development, he also continued to "perform" as a professional speaker, presenting to hundreds of businesses across the country. His vast experience as a performer, teacher and senior executive has enabled him to combine all three into a unique approach to several current topics. His favorite topics are Humor, Creativity and Managing Change, but he'll talk about anything. Now in his third career incarnation, he is writing, speaking and enjoying life in general more than ever before.
---
Sponsors and Vendor Opportunities
There are still opportunities available!
Event Sponsor   SOLD
Speaker Sponsor  SOLD
Table Sponsor  SOLD
Vendor Table  SOLD OUT
Tables and sponsorships go quickly, so download the form TODAY to view prices and sign up!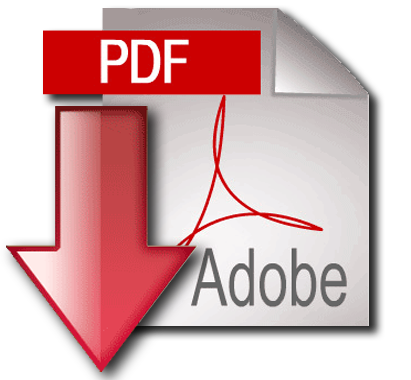 ---