About this event:
Created by illumagine
---
Took place on May 5, 2016
from 11:00 am
to

3:00 pm
Plymouth Creek Center 14800 34th Ave. Plymouth, MN 55447
Price: USD 60.00
Member Price: USD 60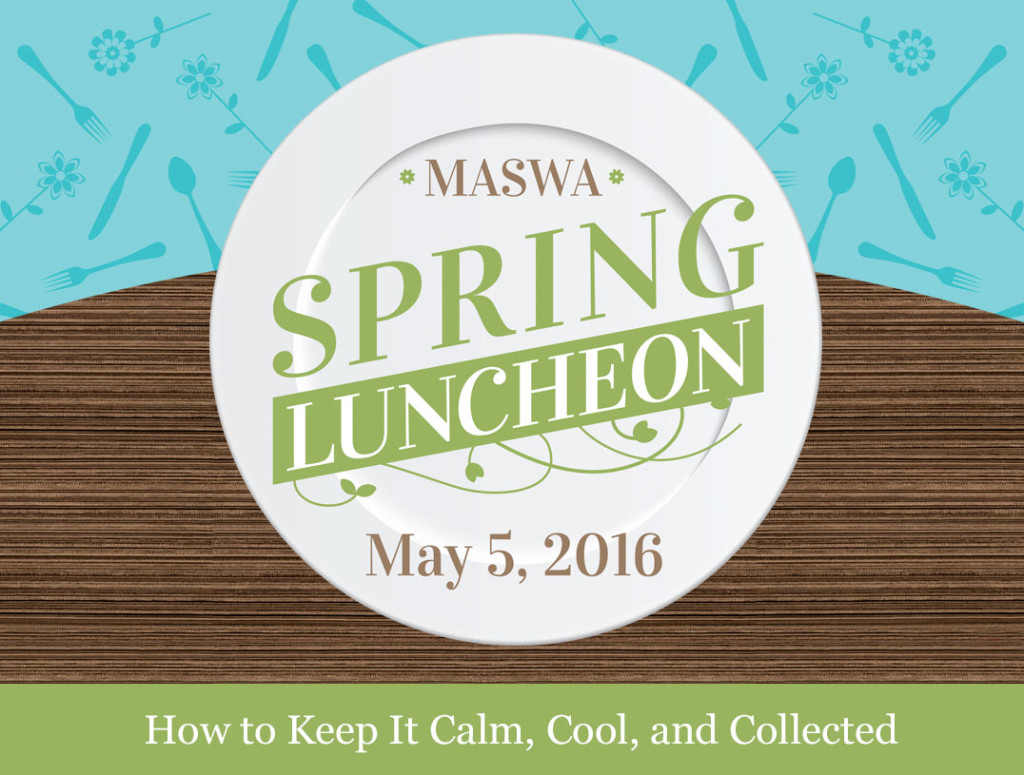 Join us for an afternoon of networking, learning and laughter as Dr. Jody Janati (back by popular demand) tells us how to keep it calm, cool and collected in our professional communication!  Come back periodically to learn more, but make it a point to save the date on your calendar and make plans to come, bring a friend, and enjoy!
This even is approved by the Board of Social Work for 1.5 CEU credits
Schedule:
|  Time |  Event |
| --- | --- |
|  11:00 – 12:00 |  Registration and Vendor Exhibition |
|  12:00 – 1:00 |  Lunch  & Vendor Registration |
|  1:00 – 2:30 |  Dr. Jody Janati: How to Keep it Calm, Cool and Collected |
|  2:30 – 3:00 |  Business Meeting |
---
Cost:
NOTE: Registration is now closed for this event as we have reached capacity! We look forward to seeing you there!
| Member Status | Price |
| --- | --- |
| Members | $60 |
| Other | $60 |
---
How to Keep It Calm, Cool, and Collected
Back by Popular Demand! Were you at the Fall Aging Conference? If yes – you know that Dr. Janati kept us laughing AND learning about our control dramas. If no – you missed out, but you still have a chance to hear her speak to us about how to effectively communicate in both tough situations and our daily work. "Who Does That?"
Dr. Jody Janati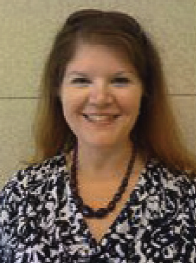 Jody Janati has an Ed.D. degree in Organizational Leadership, and a M.A. degree in Speech Communication. She currently teaches in the Communication Studies Department at the University of Minnesota.  Her primary interest area pertains to interpersonal conflict resolution strategies and public speaking.
She offers a variety of public and professional workshops on conflict reduction tactics and effective presentation skills throughout the year. During her academic career she's held a number of administrative positions in higher education and has taught at a number of colleges in the metro area.  Courses include: public speaking, conflict and negotiation, small group communication, success strategies, organizational communication and interpersonal communication.
---
Our Sponsors
MASWA wishes to extend a warm thank you to or sponsors for the 2016 Spring Luncheon:
Speaker Sponsor
Bright Path Life Settlements
Table Sponsor
MESA-Metro Elder Services Association
Exhibitors
In Home Lab Connection
Epilepsy Foundation
Residential Care Providers Network
Bright Star Care
Lifesprk
Centennial Gardens (formerly Crystal Care Center)
Fairview Lifeline
St. Croix Hospice
Jones Harrison
Recover Health
Brighton Hospice
Home Health Care, Inc.
---