About this event:
Created by illumagine
---
Took place on May 11, 2017
from 11:00 am
to

3:00 pm
Plymouth Creek Center 14800 34th Avenue N. Plymouth, MN 55447
Price: USD 60.00
Member Price: USD 60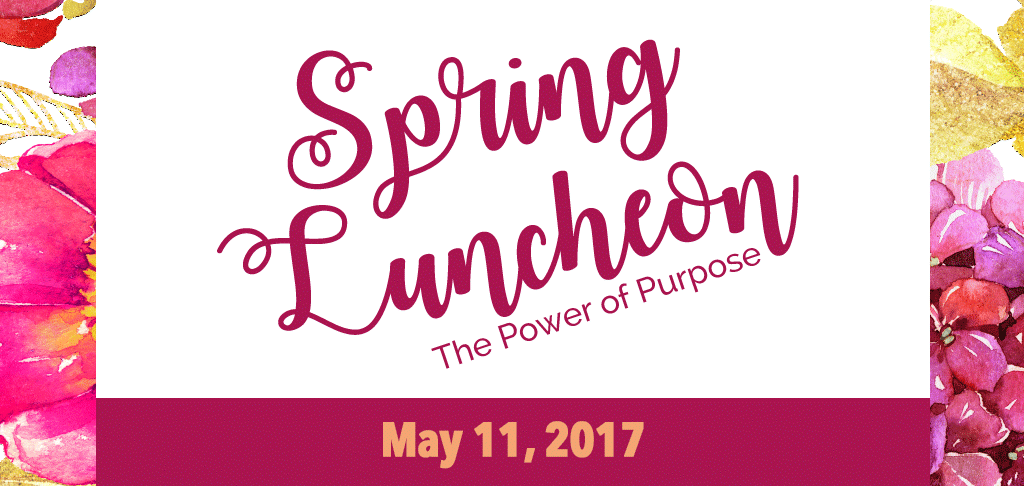 Join us as the Minneapolis Area Senior Workers Association celebrates our senior workers. That's YOU! There will be great people, great food, great education and of course, loads of fun!
Schedule:
| Time | Event |
| --- | --- |
| 11:00 – 12:00 | Registration, Vendor Exhibition, Bingo |
| 12:00 – 12:50 | Lunch, Vendor/Sponsor Recognition |
| 1:00 – 2:00 | Speaker Dr. Joel Carter |
| 2:30 – 3:00 | Business Meeting, Prizes |
---
Cost:
| Member Status | Price |
| --- | --- |
| Members | $30 |
| Non-Member | $55 |
| After April 21 | $60 |
---
The Power of Purpose & Healing in Story

Dr. Joel Carter
In his presentation , The Power of Purpose & Story in Healing, Dr. Joel Carter will explore with us the important and impactful role of storytelling in caregiving. In addition to providing therapeutic support for the seniors and others in our care, storytelling allows our patients and clients to identify and recognize their life's purpose, simply by relating to us important and meaningful stories from their lives. This potentially newly discovered sense of purpose can have profound impact on well-being, even for people who are reaching end of life. Dr. Carter will demonstrate ways we can learn to help learn to help our clients find meaning as they look back upon their lives from the perspective of the stories they share – bringing peace and comfort particularly to those who may have felt their contributions in life were few. He will discuss how healing the human spirit can have a profound and positive effect on physical symptoms as well as overall well-being. And he will help us to see the power of presence and the impact of the connections we make with our clients no matter what role we play and what stage of their life journey they are on. Exchanging stories also provides the opportunity for those providing care to discover their own life purpose.

---
Sponsorship Opportunities
Sponsors & Vendor Tables are first come, first served. Full payment with registration are required to hold your spot and must be received by April 10, 2017. To register, DOWNLOAD REGISTRATION FORM, complete credit card info and either fax to 952.500.8791 or mail a check (made out to MASWA) to: Homewatch CareGivers 7242 Metro Blvd, Edina, MN 55439
| Sponsor Type | Price |
| --- | --- |
| Event Sponsor (1 available) | $750 |
| Table Sponsor (1 available) | $400 |
| Vendor Table (14 available) | $225 |
---